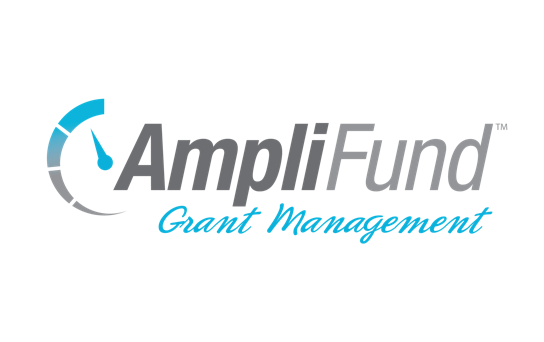 Nov. 5, 2014 (Cleveland, Ohio)—StreamLink Software, a software as a service (SaaS) technology provider, unveiled the addition of Competitive Award Management to AmpliFund, its grant management product. The enhanced functionality to the Fund Module allows organizations to manage the competitive bid process for funding initiatives.
With Competitive Award Management, both funders and lead grant recipients can improve request for proposal (RFP) and solicitation management via a dynamic form builder, full public interface, customizable workflow engine and applicant scoring capabilities.
"Competitive Award Management enables a standardized data collection and review process, in which applicants can easily be evaluated relative to one another," said StreamLink Software CEO Adam Roth. "With these capabilities, AmpliFund now effectively caters to the management needs of the entire grant ecosystem, tracking data and dollars at the grantor, recipient and sub-recipient level."
With Competitive Award Management, funding organizations can:
Create award applications through an easy-to-use form builder.
Collect recipient responses, share application status and manage communications via an online public interface.
Integrate with Grants.gov data for seamless public opportunity management.
Define information processes and flows, and automate reviews, tasks and reminders with customizable workflow engines.
Evaluate and select award recipients using applicant scoring and competitive analysis capabilities.
Create an auditable trail of the entire grant ecosystem—from application and award to implementation and reporting.
Manage the flow of funding opportunity data through to recipients and sub-recipients, and report upstream back to the original grantor.
Starting today, Competitive Award Management is available as an add-on module to AmpliFund. Learn more about Competitive Award Management.
About StreamLink Software
Founded in 2008, StreamLink Software (www.StreamLinkSoftware.com) designs, develops and markets leading-edge process management tools for nonprofit and public sector institutions.
The company's flagship grant management solution, AmpliFund, automates hundreds of complex activities throughout the grant lifecycle, thus freeing up valuable resources to pursue additional funding. Its board management portal, BoardMax, helps organizations engage and communicate with board members.
Both products are high-value, affordable software solutions, designed to help nonprofit and public sector entities maintain compliance, generate revenue and build capacity.