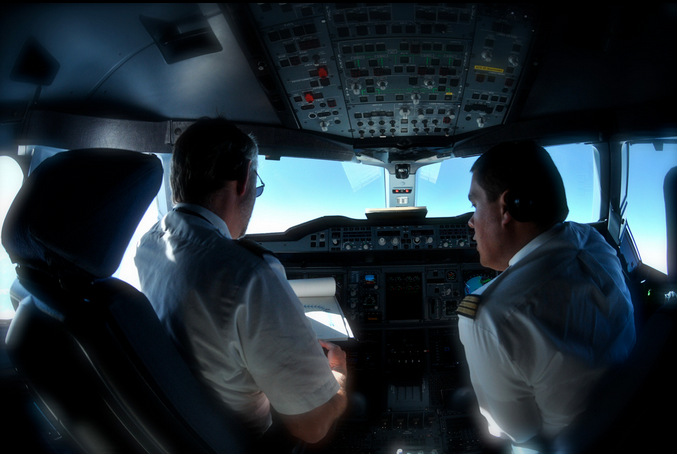 A newly introduced technology will not succeed if user adoption is low. Pilot programs offer organizations the ability to rollout new technology in small numbers before attempting large-scale implementation.
In doing so, you can:
Define best practices when using the new solution
Identify kinks, challenges and onboarding issues
Document lessons learned before full implementation
To execute an effective pilot program, consider who in the organization should implement, what projects should be included and feedback parameters. Below are three steps to get started.
1. Define Success
First, define what success of the pilot program looks like. This gives you a benchmark to compare against later, and helps you judge at the program's completion if the technology is indeed ready for organization-wide rollout.
For many organizations, success is defined as time saved. Look at current daily tasks and administrative time, and define a realistic time-reduction goal. Keep in mind that time spent will spike when staff is first learning how to use a new tool. Upon gaining comfort and familiarity with the technology, time spent should level off and decrease.
2. Who Should Test The Technology?
Next, identify your testing group. Those involved will vary based on the size of your organization and the type of technology you have set out to implement.
Pick the departments, or groups, that would find the most benefit in the product. For example, if you pilot a grant management software solution, perform a trial of the software first on a few grants or projects. In the case of the Grants Reporting Information Project (GRIP), a federal pilot, nine fund recipients and two agency participants were selected.
Choose participants that are open to the idea of a new tool. Adoption is easier when your testing group has an open mind.
With participants in place, set up an implementation infrastructure comprised of a timetable and resource center. Thoroughly explain the goals of the program to all involved, give detailed instructions, answer questions, and provide technology training and ongoing support.
3. Solicit Feedback
A pilot program holds no value unless lessons are learned and end-user feedback is collected. Establish your desire for input at the beginning of implementation.
Provide an open communication forum so that users feel free to speak about their experience, give recommendations and explain their findings.
How feedback is collected will vary based on the type of pilot project. Consider the scope of the rollout, available budgets and goals to determine which metrics should be evaluated and the best way to gather them. Often, you'll find a mix of formal and informal feedback methods ideal. This may include:
Self assessments at the start of the pilot program
Quantitative data collection, such as time invested in training or resources saved once implemented
Participant debriefings at the close of the pilot through questionnaires, surveys and/or group discussions
Open channels for informal feedback throughout rollout
It is important to solicit feedback in a way that allows your staff to feel that their voice and opinions are valued. They could hold the key to imperative information that would make a large scale rollout easier.
At the completion of the pilot, use insight gained as a guide to address and fix challenges, and rally support of other departments or stakeholders.
Nonprofit and public sector organizations can benefit from a number of different technology solutions. The use of pilot programs greatly increases adoption rate and makes for more seamless transitions.
Is your nonprofit ready to execute a grant management technology pilot program? If so, feel free to contact us for support with implementation and getting started.
Image Source: Jeremy Kunz via FlickR
Subscribe to our blog
PHA+VGhhbmsgeW91IGZvciBzdWJzY3JpYmluZy48L3A+