By CHUCK SODER
10:24 am, December 17, 2009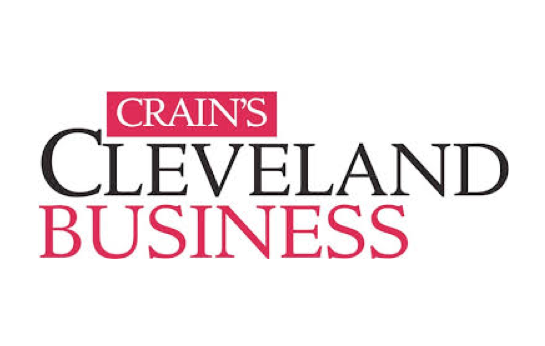 StreamLink Software LLC, which makes software for nonprofits, has received an investment commitment of $500,000 led by North Coast Angel Fund, a group of individual investors in Northeast Ohio.
The Cleveland company will use the money, which also includes investments from individuals outside of the fund, to hire about five people to expand its management team, its sales and marketing efforts and its help desk support, said CEO Adam Roth, who was the company's only employee before the investment.
StreamLink also received a $100,000 grant from the Lorain County Community College Foundation in September.
The company for more than a year has been selling its BoardMax software, which is designed to help nonprofits engage with their board members and track their compliance with various rules and regulations. Among the groups using the software are the Cleveland Foundation and the American Heart Association.
The company also is testing a piece of software called AmpliFund, which is meant to help groups that give or receive grants communicate with each other and track performance data.
Many nonprofits still use unsophisticated tools to keep track of the data they collect, often because they can't afford them, Mr. Roth said. He recounted how hard it was to organize data back when he was chief operating officer of the West Side Ecumenical Ministry in Cleveland.
"You have spreadsheets linked to spreadsheets linked to spreadsheets," he said.
StreamLink's web-based software is more affordable, he said, because nonprofits can pay for it as they use it, instead of paying a large, up-front sum, he said.
Original Article:
http://www.crainscleveland.com/article/20091217/FREE/912179979